Well, you might have been thinking that things here at JmB Silver have been quiet over the last few months but there is a very good reason for this. We have been busy – honestly!
Apart from being very busy with family life, a walking holiday in Porto and obviously making lots of new shiny silver jewellery….
….we have been working with Jonathan @Fairly Marvellous websites who has been building a new and exciting website and Annie @Kitchen Table Creative who has been our wonderful copywriter.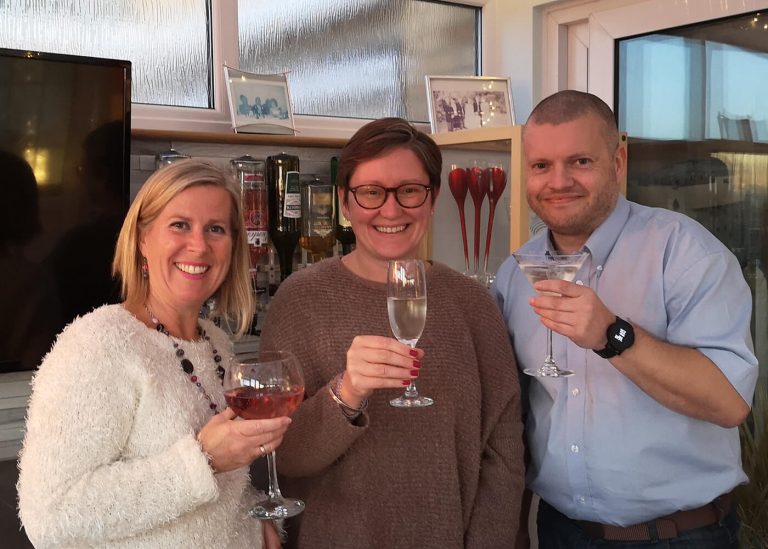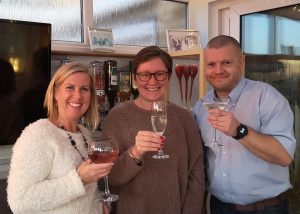 Whilst Jonathan has been busy with his coding and using his (geeky) 3 x computer monitors all at the same time, Annie has been sorting out my spelling… and making my work come to life descriptively in her beautiful words.
Jules has been continuing to create the silver jewellery and also trying to master the art of photographing tiny, silver objects – not an easy task and she knows there is room for improvement.
Anyway, it has been very difficult to keep quiet and not say anything for so long but I am so happy to be able to say the website is now live and you can visit at the same address www.jmbsilver.com
So what is new?
Design
The website has a new slick and clean design with white background to show off the jewellery for sale in a clearer way. The site is easier to navigate and you can see the jewellery straightaway on the home page, all at once or in the relevant collections. A gorgeous colour scheme of white, grey and pink reflected throughout the website.
Got a question?
Have a look at the more detailed FAQ page where you will find answers regarding how to place and order, how to find your ring and bangle size, hallmarks, how to care for your jewellery, wish list, payment and shipping, cancelling an order, ordering and payment options, refunds policy and privacy policy.
If you still have a question – please do not hesitate to contact us via the contact form at the bottom of every page.
My Account
You can now register your own account allowing you to save your contact and payment details.
But the thing that is most exciting is being able to create a Wish List – the list can then be shared ready for loved ones to buy the items that you love most.
Handy for birthdays and Christmas!
Gift Cards
Coming soon!
Social Media
The website is linked to JmB Silver's Facebook and Instagram accounts helping to seamlessly advertise across the platforms and enabling you to share the items you want to show your friends about.
Any events that we will be attending or trading at will be advertised on Facebook and this is accessible via the new website.
The stockists page shows where you can visit and see our jewellery and purchase locally if you prefer or you would like to try on before you buy.
We will also keep you up to date with our blogs and a monthly newsletter, which you can sign up for using the form at the bottom of every page.
Boho@JMBSilver
We also trade on Etsy with a colourful collection of handmade silver jewellery with a bohemian feel – there is now a link via our new website to the Etsy shop – so go and have a look.
You will find tassel earrings, gemstone rings, chakra jewellery, mala prayer beads, bead bracelets, silver and copper dangly earrings – and they are all handmade of course!
A massive thank you to Jonathan and Annie for all their patience, support and for our wonderful new website!