Hi Everyone,
How did you get on during March? Now that "The Beast From The East" has moved on and we are a little warmer, I thought I would say hello and let you know what we have been getting up to here at JmB Silver!
March Meet The Maker
If you follow me on Instagram or Facebook, I think you may have seen me joining in with an Instagram Challenge throughout March – #marchmeetthemaker. It has been a lot of fun to do but also a huge challenge to keep up with posting something on social media every day. Luckily, we were given a planner with a subject for each day during March – these included things like "Photography, Work clothes, Sketchbooks & lists, Customers & Feedback, How is it made… and the list went on. I hope you have enjoyed it – I found it fascinating reading about my other fellow makers and how they run their businesses and what they get up to!
Here are a few of the images I posted during the challenge.
JmB Silver Stockists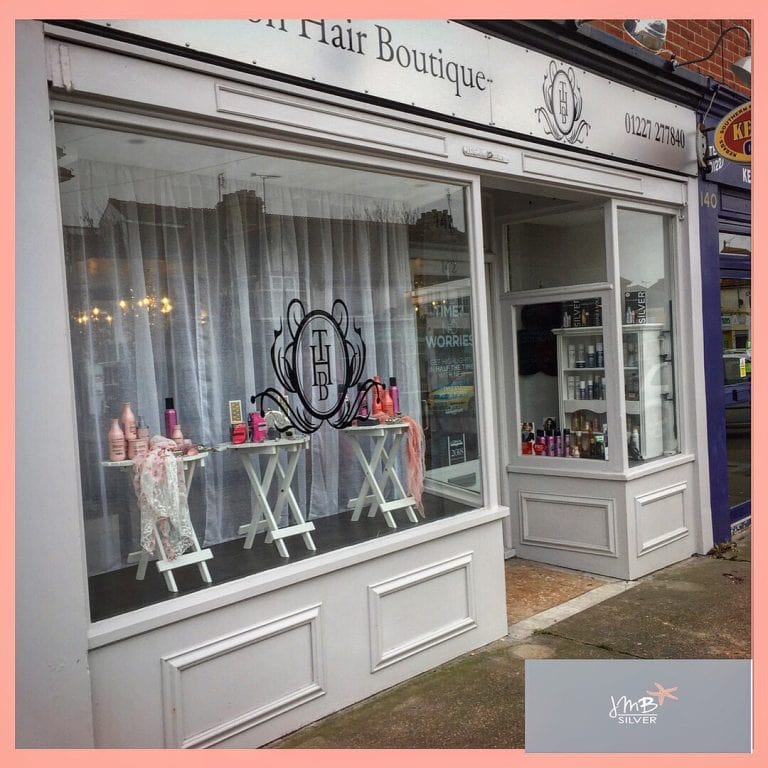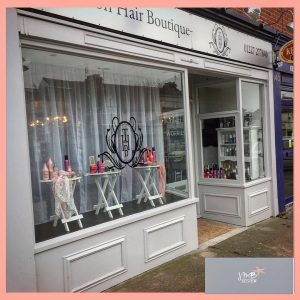 Tankerton Hair Boutique
142 Tankerton Rd, Whitstable, Kent CT5 2AN 01227 277840
I am so excited to tell everyone that Tankerton Hair Boutique now stock a range of my handmade silver jewellery. Pop in and visit Lisa and Karen and have a look.
I will keep rotating the stock so that new jewellery will be on view each month. I hope to plan an evening in the spring at Tankerton Hair Boutique to invite people to pop in and have a look at my jewellery and say Hi!
I will let you know as soon as a date is set 🙂
April is Competition Time
Spring is just around the corner and so I was inspired by these beautiful yellow daffodils to give away a pair of my Citrine Studs. These are worth £32.
To be in with a chance of winning, use the link below to forward this email to as many friends as you can who would genuinely be interested in my handmade jewellery. Ask them to have a look at my website and to subscribe to my email list by using the link on the JmB Silver website. By doing this, you will help spread the word about my little business!
To let me know you have done this, send me a quick email with names of people you have shared with (Just names – no emails) and if I see that they have subscribed to my list, I will enter you into the competition. The winner will be picked at random and notified on 30th April 2018.
Good Luck!
April
If you are lucky enough to have been born in April then "Diamonds" are your birthstone!
This is a diamond "look-alike" – a Cubic Zirconia 10x8mm oval – have a look on my website to see what I make with it.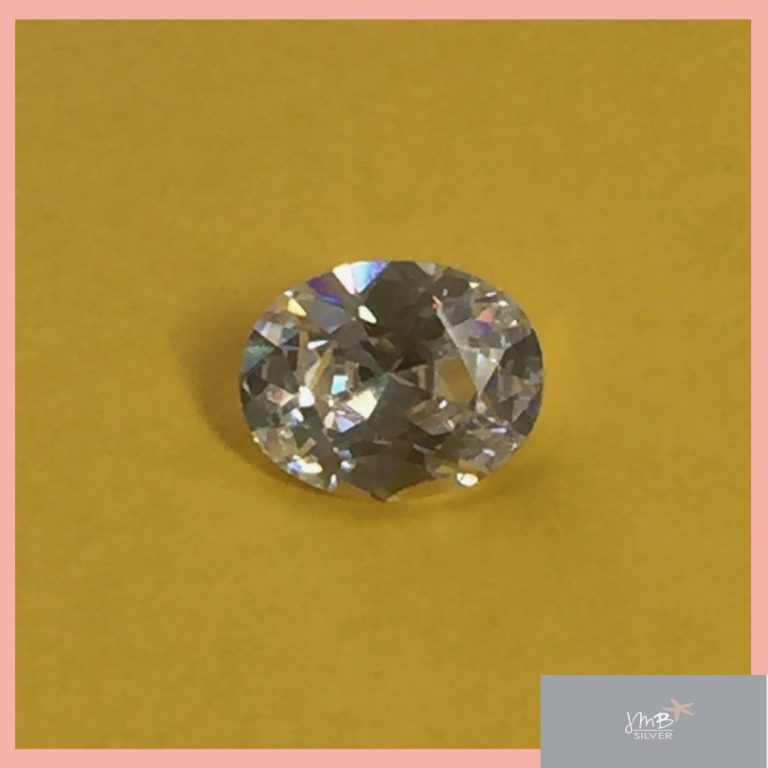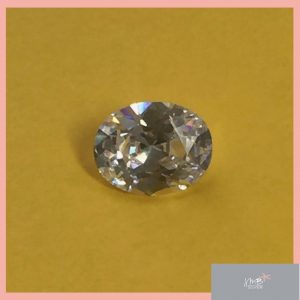 April Sale
25% off Winter 2017/18 Collection
Thanks so much for your continued support and I will email again at the end of April with more news!
Love to you all
Jules x