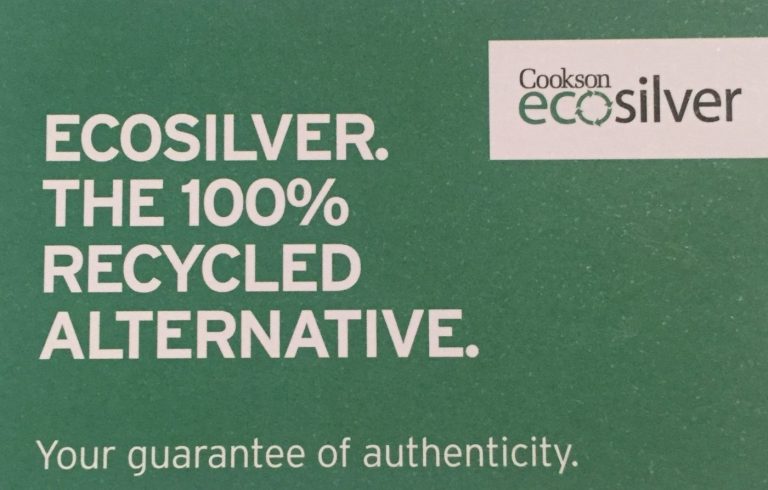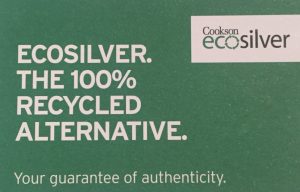 I thought I would explain a little about the Silver that I use in my handmade pieces here at JmB Silver.
Quite early on in my jewellery making journey, I decided that I would like to aim to use as many recycled materials as I can, source ethical gemstones, use UK based suppliers and local businesses.
This is not just important to me but I understand it is becoming more and more important to many people in the world today, including my customers. It is so evident that people are more eco aware and want to know where materials have come from.
So one way of doing this has been for me to recycle sterling silver wherever I can. This has included using old pieces of jewellery that myself or others do not wear anymore and this is a useful way of up cycling silver and making something that will be worn again instead of languishing in the bottom of a drawer or jewellery box.
However, this is not a sustainable way of making jewellery in my business as I need to have a steady supply of silver to make my pieces to sell.
So, I am pleased to tell you that I use "Ecosilver" which is supplied by Cooksongold (who are a brilliant UK based supplier for everything jewellery!!!)
Ecosilver is guaranteed 100% recycled silver which comes from various sources including scrap jewellery, electronics, giftware and even scrap medical equipment. The process is audited and totally traceable.